Sponsorship opportunities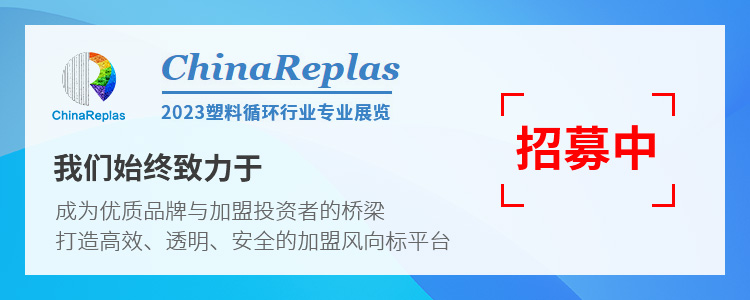 Diversify to showcase your competitive advantage
Show the strength of the enterprise, enhance brand image, and gain higher exposure than competitors. Bring more business opportunities and enhance exhibition effectiveness before, during, and after the exhibition. We will provide more advertising sponsorship opportunities for exhibitors to promote their corporate image and participate deeply in this exhibition.

The exhibition provides a one-stop top-level display platform, which can help you promote your corporate image and products more specifically, and increase your marketing strategy strength! There are various forms of marketing and promotion tools at exhibitions, which can help you attract huge market attention before, during, and after the exhibition, thereby obtaining more excellent business opportunities!
Multiple promotion opportunities
Before the launch – official website advertisement, exclusive interview report, audience pre registration system advertisement, official account boost advertisement, customized business invitation, customized electronic newsletter, etc.

In progress - conference magazine advertising, professional audience rope advertising, on-site audience registration form advertising, visit guide advertising, cleaning guide advertising, information bag advertising, glass stickers, hanging flags, floor stickers, special promotion meetings, sponsorship of concurrent events, etc.

After the exhibition – exhibition report, post exhibition video, post exhibition news, post exhibition research, etc.
Enquire about Sponsorship opportunities
Contact Person: Celine Lin
Wechat:13071163923
Whatsapp/Mobile: +86 13071163923
Email: chinareplas@replas.org.cn