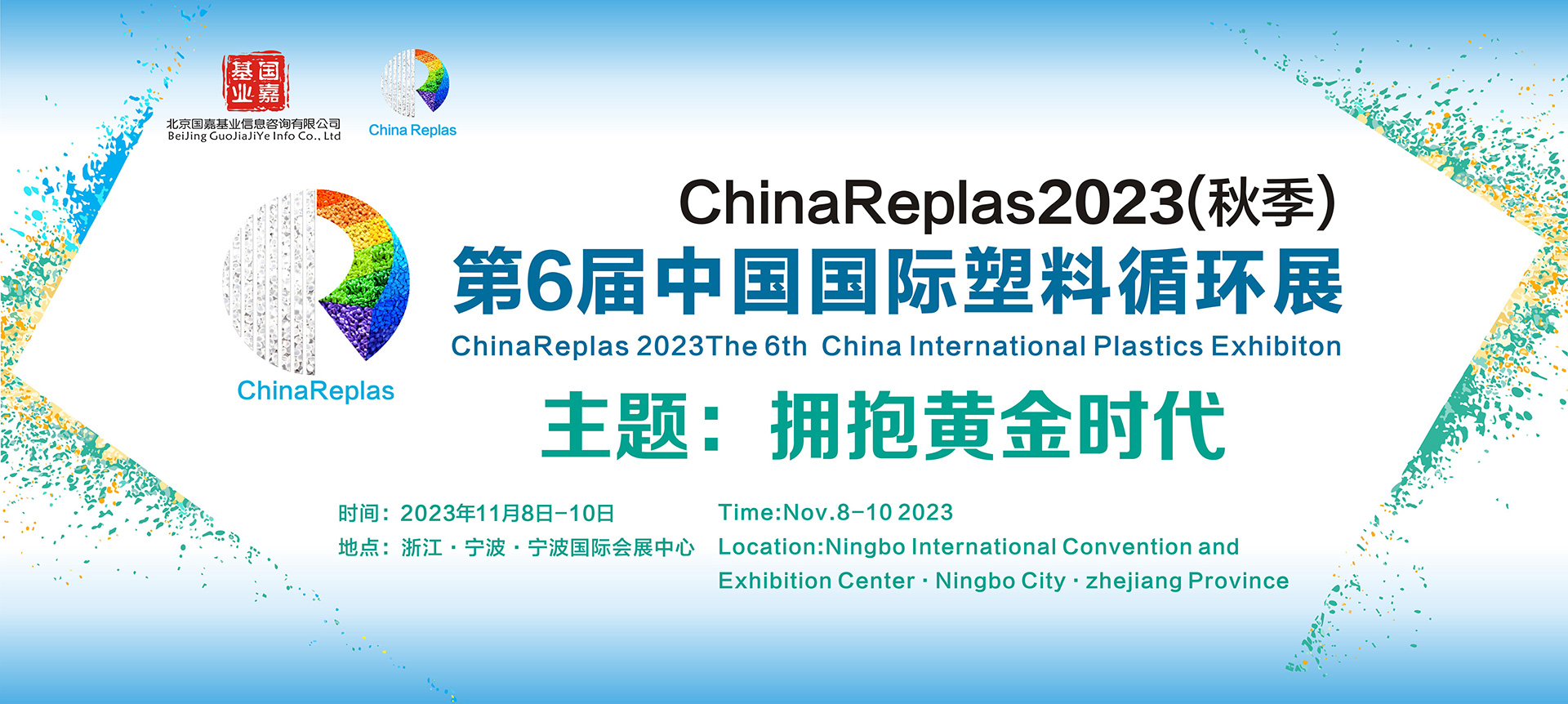 Booth reservation for the 6th China International Plastic Recycling Exhibition
Welcome to the booth reservation system!
Special reminder: This form is only intended for exhibition, and the final booth confirmation should be based on the formal contract signed with the organizer. The organizer has never authorized any enterprise or individual to act as an agent for the exhibition. Please recognize the contact information of the exhibition organizer and do not trust other false exhibition information.